At Marchand Creative Kitchens, we know that every customer has a vision for their dream kitchen. Our designers work with you to find the best refrigerator options that work with your budget.
Looking for a quality refrigerator in the Mandeville or Metairie areas? Our showrooms offer a wide variety of products to help you find the perfect style for your home.
No kitchen is complete without a high performing refrigerator that meets your family's needs for years to come and makes your home look elegant and sophisticated. Marchand Creative Kitchens features top designer brand refrigerators and more, such as appliances and cabinets. We are proud to offer Sub-Zero, Wolf and Cove appliances to our clients.
Visit our showrooms today!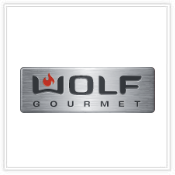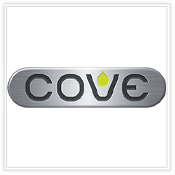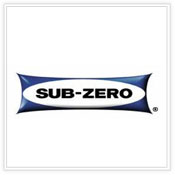 Our Refrigerator Brands Include:
Metairie
MARCHAND CREATIVE KITCHENS
3517 Division St.
Metairie, LA 70002
(504) 888-0695
OPEN
9AM – 5PM MONDAY – FRIDAY
10AM – 2 PM SATURDAY and SUNDAY
ALSO BY APPOINTMENT