Founded in 1958, Marchand Creative Kitchens is a third generation family owned and operated business. We turn your dream kitchen into a reality with a kitchen that compliments both your lifestyle and home. Our professional and courteous kitchen design team is ready to help!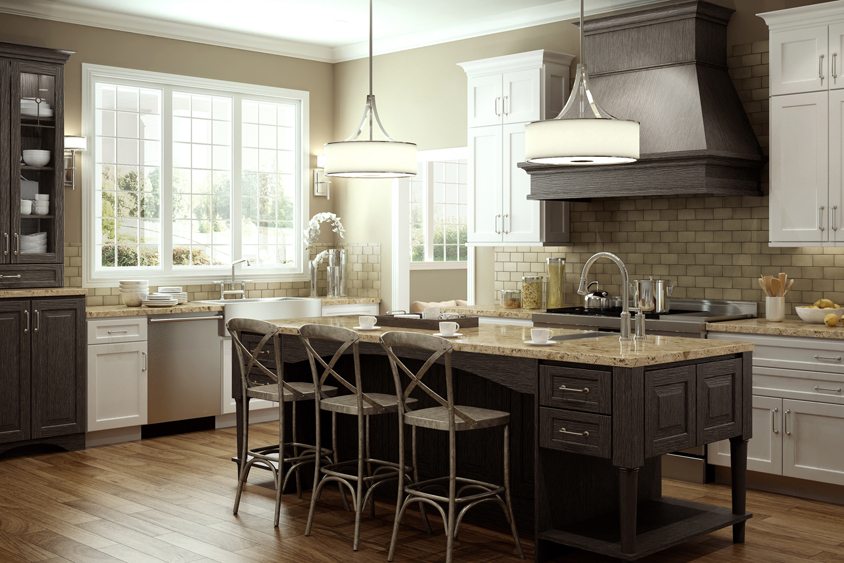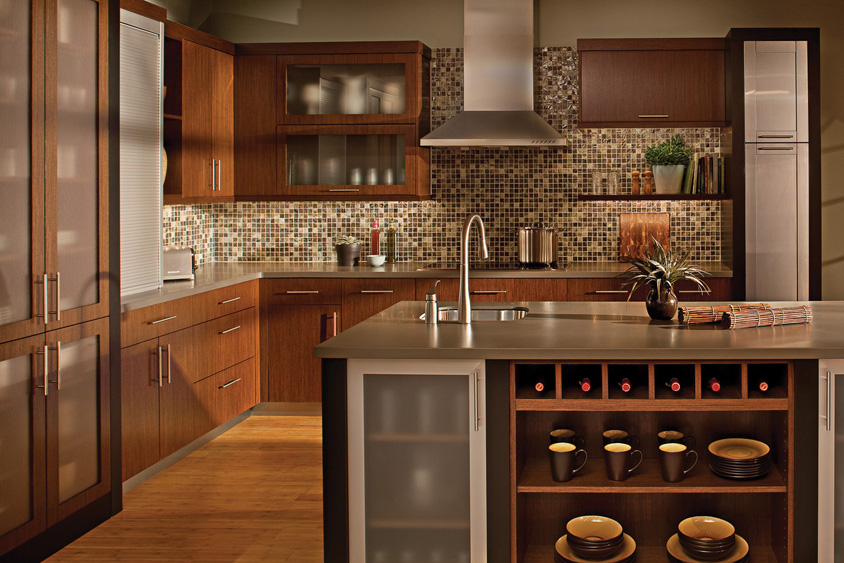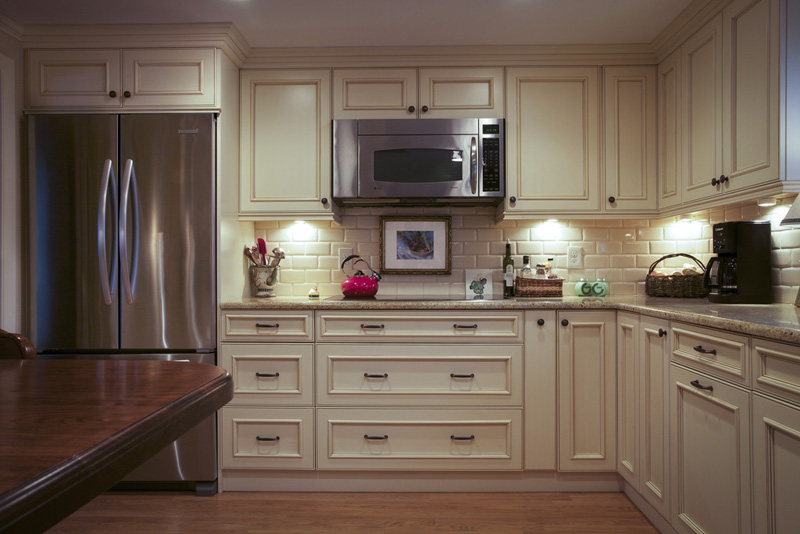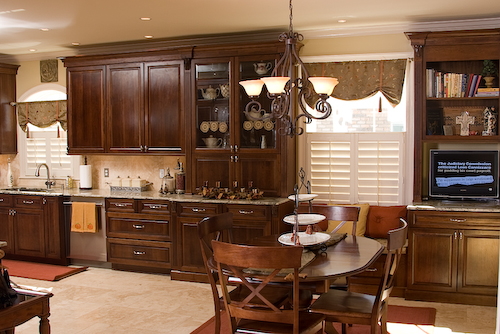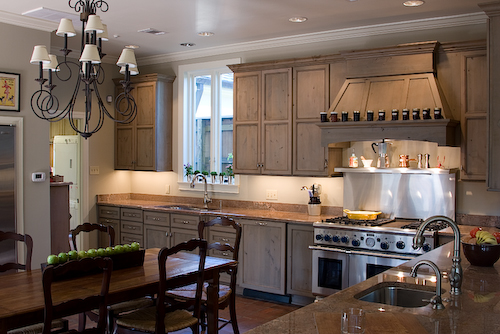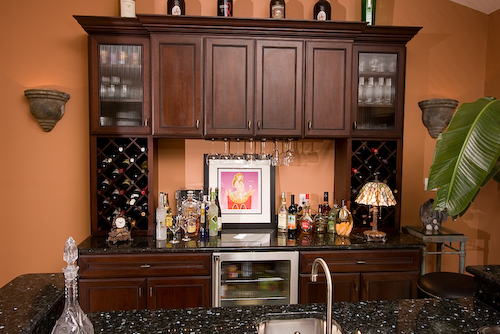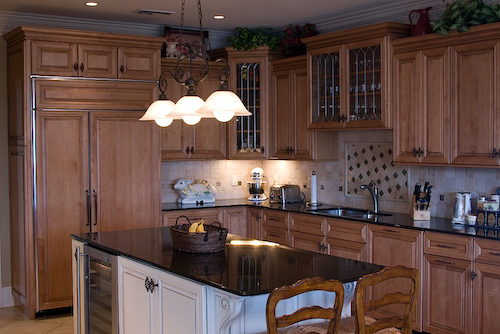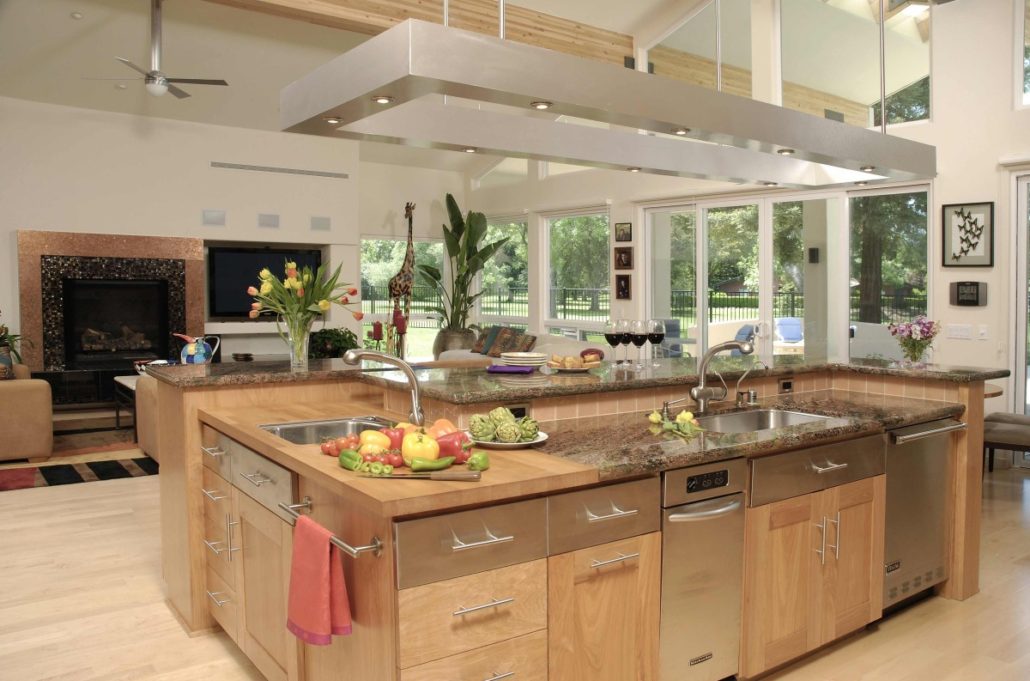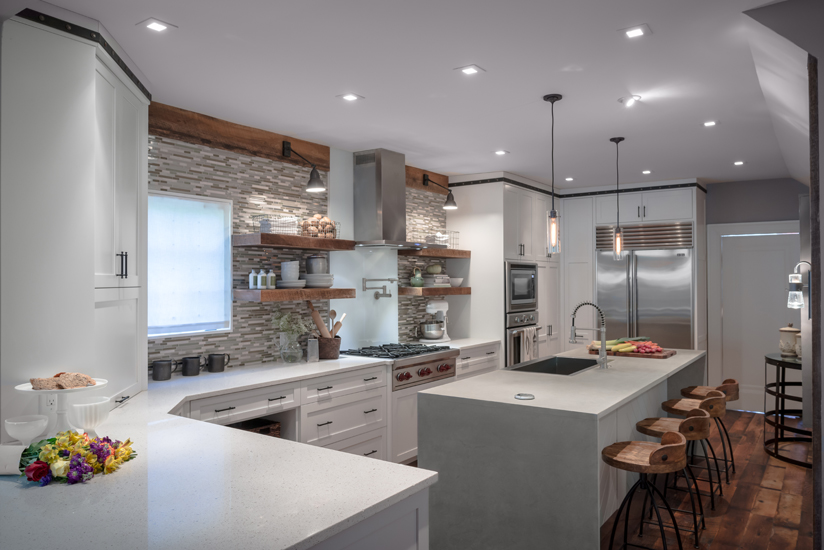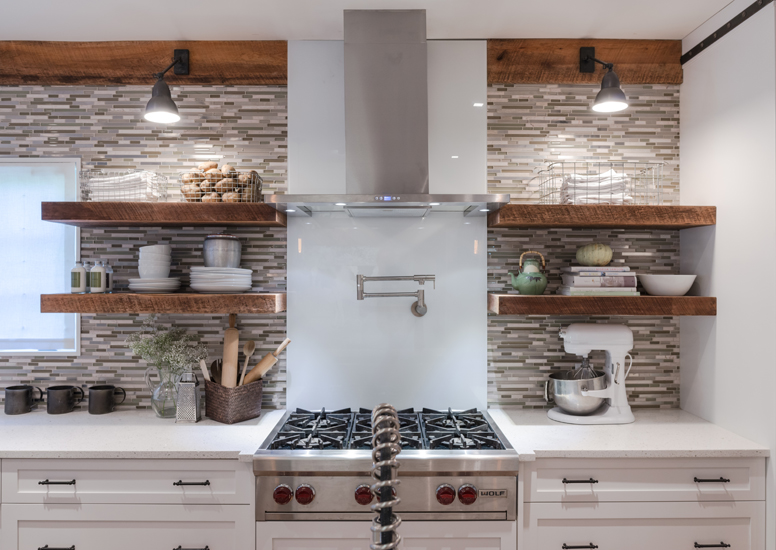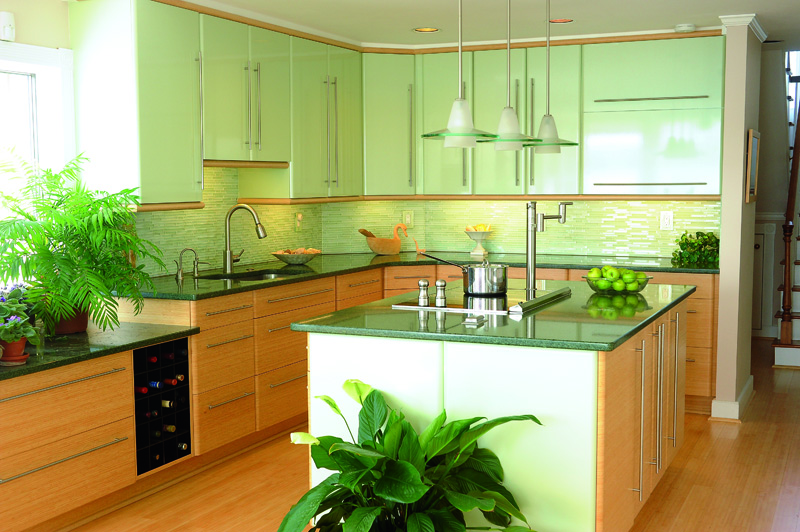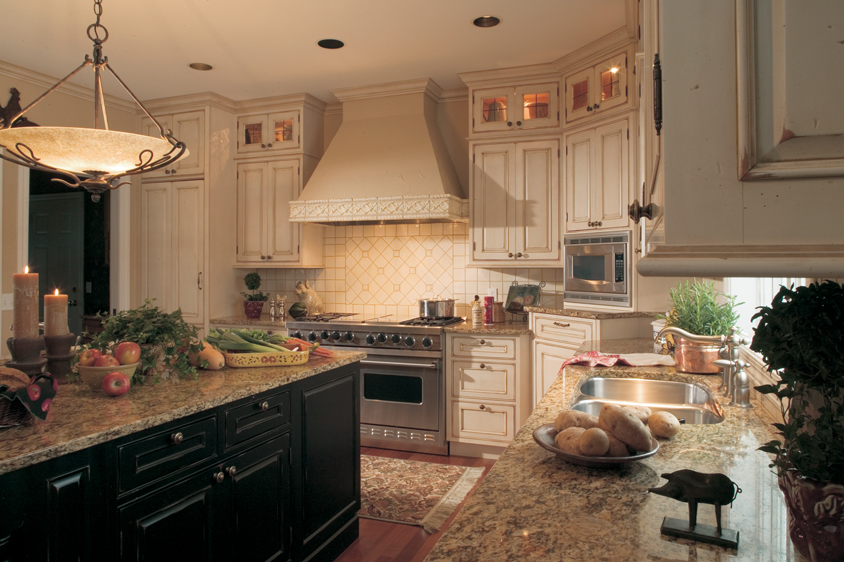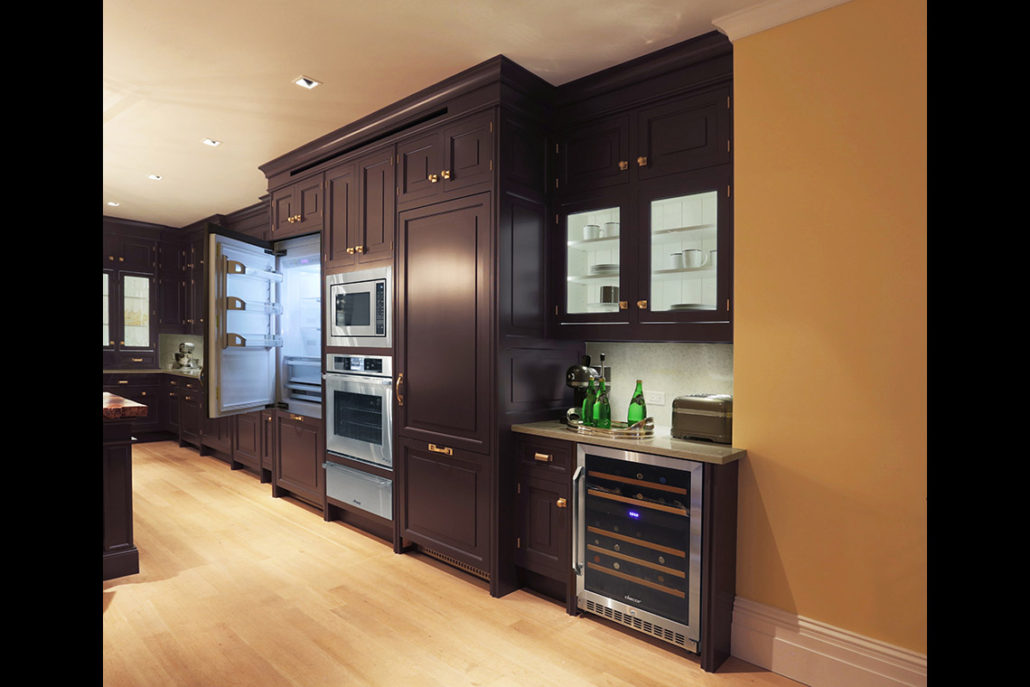 Previous
Next
WELCOME to the heart of your home – the Kitchen, the place where family and friends gather and where memories are made. And, perhaps more than any other room in your home, the kitchen is a reflection of your personality and lifestyle. At Marchand Creative Kitchens, we understand how much your kitchen means to you. Not only do you need the best working space possible but you want great storage, appliances that enhance your cooking or baking or maybe just a cozy place to create and provide meals for your loved ones.
We know that your kitchen is important to you and your family. Whether it's a unique look and design, custom storage solutions, or both, the kitchen design team at Marchand Creative Kitchens has the design and technical knowledge to create a kitchen with custom cabinets, appliances, countertops and specialty products that uniquely reflect you and your home. Creating the custom kitchen that is uniquely styled to meet your family's needs is important to us. Contact us to make an appointment or come by our showrooms in Metairie and Mandeville to see the high quality products we have to offer for your indoor or outdoor kitchen.
With two great locations, it is easy to get started on your dream kitchen.
Find us in both Metairie and Mandeville.
Metairie
Phone: (504) 888-0695
Hours
Monday- Friday: 9AM – 5PM
Saturday: 10AM – 2PM
Closed Sundays.
Mandeville
Phone: (985) 892-2572
Hours
Monday- Friday: 10AM – 5PM
Saturday: 10AM – 2PM
Closed Sundays
Our Brands
































Previous
Next